Skip to Main Content
It looks like you're using Internet Explorer 11 or older. This website works best with modern browsers such as the latest versions of Chrome, Firefox, Safari, and Edge. If you continue with this browser, you may see unexpected results.
R Resources
Swirl

Interactive program for learning R within the R program.

Impatient R

A series of branched web pages that allow you to "choose your own adventure" through an introduction to R.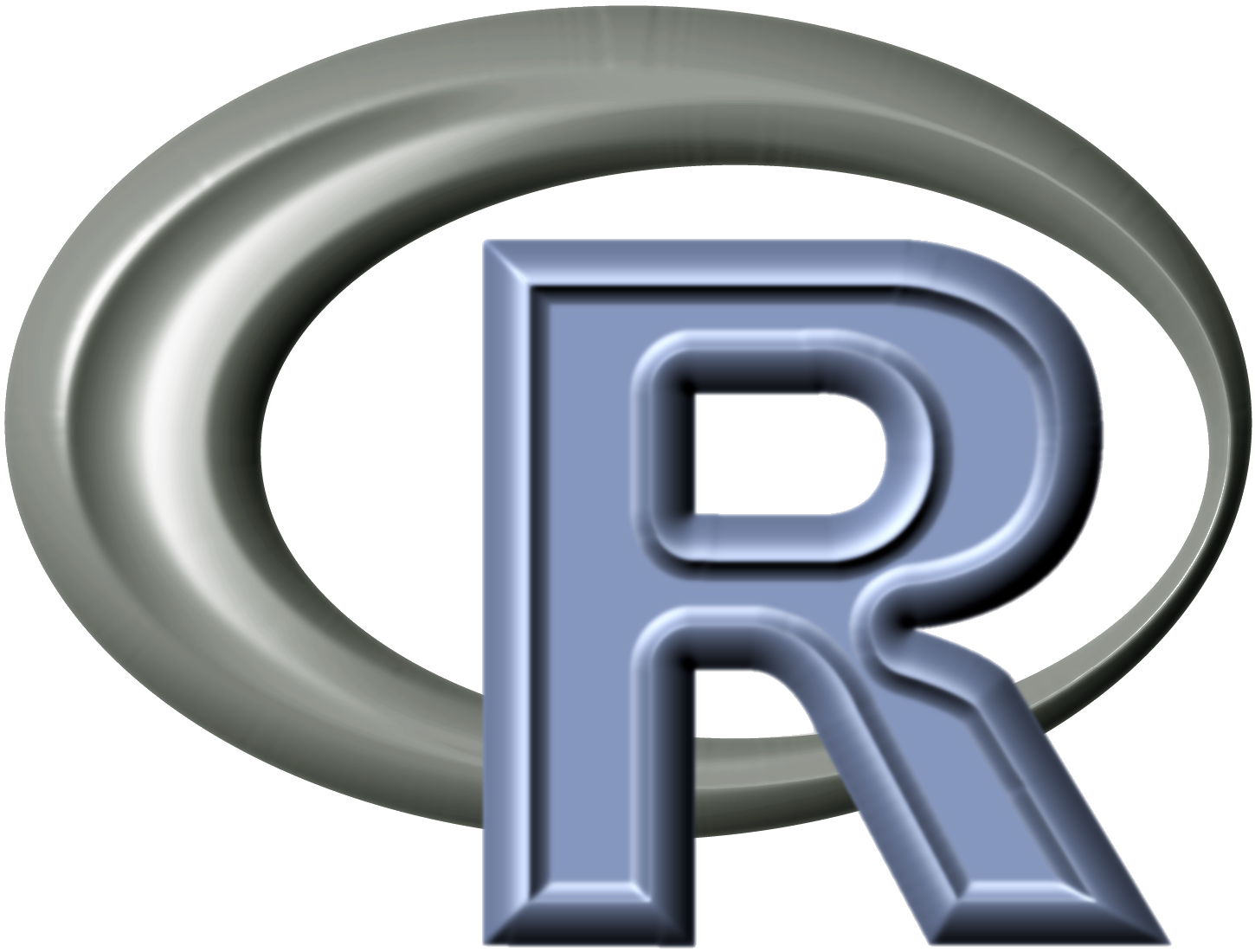 R is an open source statistical package that is free to install on any operating system. Combined with RStudio, it provides a complete environment for analyzing and visualizing data. Both are available on Bates lab computers.
This is a tutorial that will guide the viewer through basic data manipulation and econometric analysis using the software package R. The video was produced by Eli Mokas '15 and Ian Ramsay '16 and recorded by Ian Ramsay '16.
Christine Murray